Online casino payment methods with RG commitments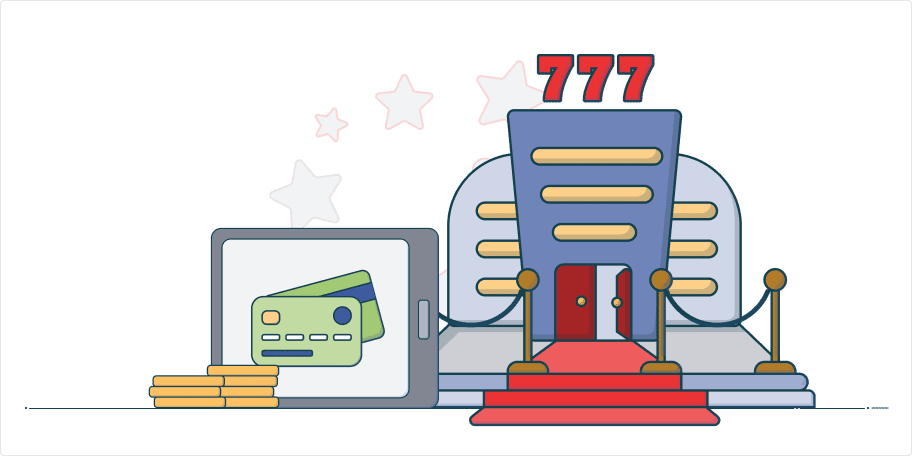 For most people, gambling is an enjoyable form of entertainment that can spice up a night out or add a little extra interest to a televised sporting event. That's not the case for everyone though. According to the National Center for Responsible Gaming, approximately 1% of American adults fall into the category of problem gamblers. That figure rises to 6 to 9% of young adults.
Problem gambling is defined by the UK's National Health Service as "gambling that is disruptive or damaging to you or your family or interferes with your daily life." This can manifest itself in many ways but most obviously by wagering more than you can afford, being unable to cut down or control your gambling, chasing losses, and in extreme cases, stealing to fund a gambling habit.
Technology is one way that players can try and keep their gambling under control. Some online casino payment methods companies are trying to promote responsible gambling by enabling users to keep to defined budgets and preventing overspending.
How Online Casino Payment Methods Can Help Promote Responsible Gambling
Much of the emphasis on responsible gambling targets the customer, allowing him or her to monitor their behavior and amend it when faced with signs of trouble. Companies like Sightline and VIP Preferred allow users to build on these options with added extras like deposit, time and spending limits. They also provide operators with tools to identify potentially problematic gambling habits before they out of hand. Let's take a closer look.
Sightline Payments
The Sightline Payments software is packed full of features to help players take control of their gambling. These include identity and age verification, cash limits, monthly deposit statements, special breaks in play, automatic limit reminders and PlayPause self-exclusion technology which operates across multiple states.
The package has proved popular with customers with more than 1.5 million users of its Play+ account and 3 million downloads of the brand's mobile loyalty program.
The company has also teamed up with self-exclusion software provider GameSecure to promote responsible gaming. The tie-up got the backing from National Council on Problem Gambling, receiving a nomination for the Corporate Social Responsibility Award in 2020.
In 2021, Sightlines became the first payments company to join the American Gaming Association's 'Have a Game Plan' campaign which promotes responsible gambling, joining sporting governing bodies including the NHL, PGA Tour, UFC and NASCAR.
"Leading on responsible gaming is a fundamental goal of our business," said Sightline Co-CEO Omer Sattar. "Sightline is proud to develop new digital tools for responsible gaming, and we'll never stop innovating until every player is equipped and empowered to gamble responsibly."
VIP Preferred
VIP Preferred, part of the Global Payments group, is a payment provider that allows customers to access funds at more than 500 gaming establishments. Once enrolled, all that's required to get hold of your money is some ID. You can also cash e-cheques without the need to bring a checkbook.
The technology allows casinos and sportsbooks to monitor entries and 'exclude patrons from completing both check and cash advance transactions' if they're problem gamblers.
Like Sightline, Global Payments has signed up to the AGA's Have a Game Plan campaign.
"Global Payments is deeply committed to responsible gaming—and this is why we're proud to join the Have a Game Plan initiative to promote responsible sports wagering," said Global Payments President Christopher Justice. "Our success depends on continuing to build strong relationships with our customers that are rooted in education and responsibility."
Global Payments has also teamed up with the National Council on Problem Gambling to promote Problem Gambling Awareness Month.
The Global Payments solution is used by upwards of 3.5 million customers.
Payment Providers add Another Layer to Creating a Safe Casino Environment
Responsible gambling is something that needs to be promoted by all parts of the world of online gaming. Having payment providers like Sightline and VIP Preferred adds another layer of protection to vulnerable users.
The number of gamblers in the US has increased enormously since the legalization of online gambling in a number of states. The AGA reports that revenues for online gambling reached record levels of $2.42 billion in the first half of 2022, up over 43% on the same period last year. That means that player protection and safe casino environments become even more crucial.
Having payment providers on board isn't the total answer, but a useful addition to the tools which can promote responsible gambling.