The Top 8 Sports Cars in 2022 for Lottery Winners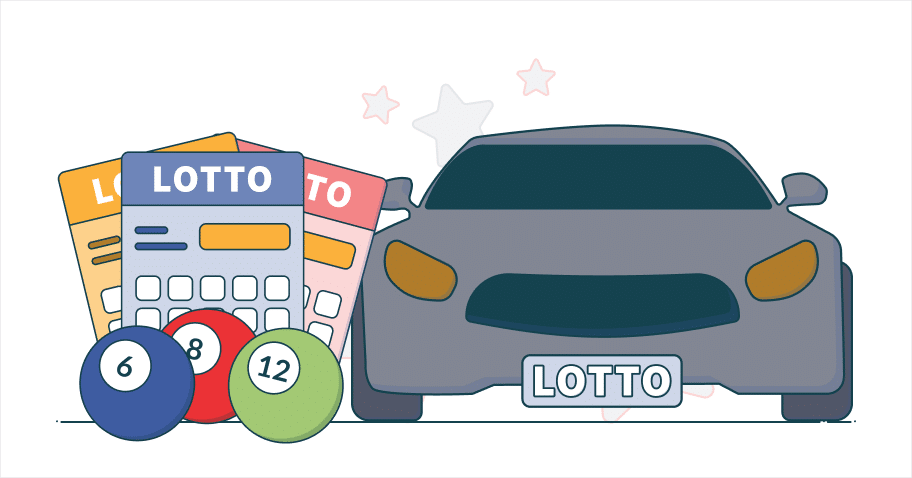 What would you do if you won the lottery? It's a question many of us have dreamt about. For many, a new set of wheels would be near the top of the list. With the Mega Millions lotto offering prizes that run into the hundreds of millions of dollars, that dream will become reality for some lucky players. What kind of car would you go for? Here are the Top 8 Sports Cars for Lottery Winners in 2022.
Best Sports Sedan – 2021 Mercedes-AMG CLA 45
Small, perfectly formed, and packed full of power, the Mercedes-AMG CLA 45 is a stunner. Stylish without being flashy, the AMG CLA 45 is powered by a 2.0-liter turbocharged engine and does 0-60mph in just 4 seconds. Brimming with high-tech features, it's a classic millionaire's car.
Best Hot Hatch – 2022 Volkswagen Golf R
The VW Golf has been a firm favorite with American drivers since the late 1970s and the latest version is yet another super-hot hatchback. Available as a 6-speed manual or a 7- speed automatic, the 2.0-liter turbocharged engine generates 315 hp. It's practical too, offering plenty of storage space as well as power and performance.
Best Sports Convertible – 2022 Porsche 911 Turbo Cabriolet
When we think of cars that millionaires drive, the Porsche 911 Turbo Cabriolet would be near the top of the list. The latest incarnation of the German classic has a 3.6-liter engine that generates a massive 640 horsepower. Combining lightning speed with classic style, the 911 remains the ultimate sports convertible.
Best Sports Coupe – 2021 Lexus LC Coupe
If you fancy a ride that will really get you noticed, look no further than the Lexus LC Coupe. This stunningly designed beauty is a road car with a concept car style. It's pretty special under the hood too with the 5.0-liter engine delivering plenty of power. Elegant and comfortable, the Lexus LC Coupe is a classy all-around performer.
Best Muscle Car – 2020 Ford Mustang Bullitt
Named after the iconic movie, you can cruise the roads like Steve McQueen in this updated version of the classic 1968 GT Fastback. Rides don't come much more elegant than the Bullitt, especially if you choose the Highland Green version. A real head-turner, this fresh take on an old classic is perfectly realized and delivers style and performance in abundance.
Best Supercar – 2021 Ford Mustang Shelby GT500
If power is your main consideration, take a closer look at the 2021 Ford Mustang Shelby GT500. With a 5.2 liter supercharged V8 engine, it does 0-60mph in less than 3 and a half seconds. Subtle it isn't but for a car that comes with plenty of flash, the Shelby Mustang GT500 certainly fits the bill.
Best Roadster – BMW Z4 Roadster
Driving should be fun and not many cars are as enjoyable to drive as the 3.0 liter BMW Z4 Roadster. This perfect lotto car offers nippy performance, dynamic design, and all the gadgets and gizmos you'd expect. For a natty, city runaround, the BMZ Z4 Roadster is just the ticket.
Best Hypercar – Koenigsegg Gemera
At $1.7 million, the Gemera is by far the most expensive car on our list. That hefty price tag will get you a car that offers 1,727 horsepower, a maximum speed of 240mph, and 0-60mph in just 1.9 seconds. Innovative and stylish, it's the closest you'll get to drive the Batmobile.
Conclusion
Each of our eight sports cars combines elegant design with superb performance. Cars with such power and speed require insurance to match. Get a quote from Porch.com.