3 Reasons Why You Should be Playing in Online Casinos with the Sound On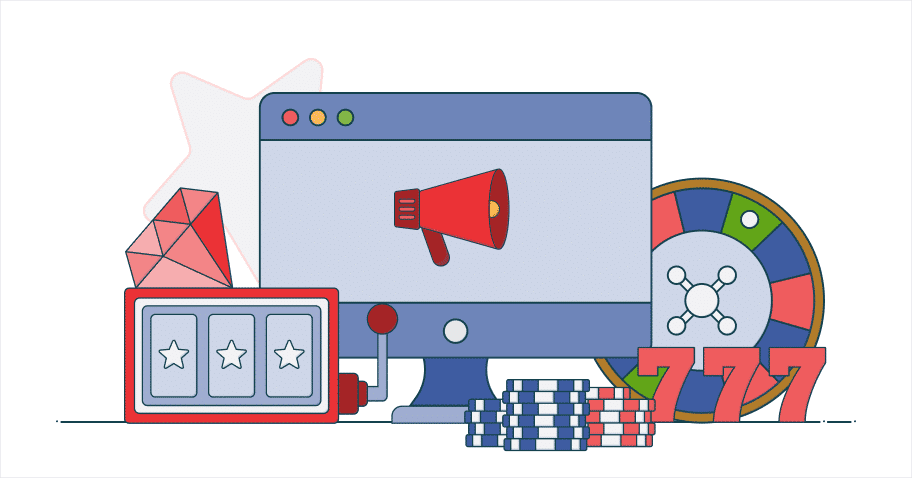 Could you imagine the Star Wars movies without the ominous Imperial March playing whenever Darth Vader appears? The films wouldn't be half as memorable without the famous John Williams soundtrack. Music is a key element in movies and the same is true of online slots. Playing at an online casino with the sound on really enhances the playing experience. Here are 3 reasons why you should be playing in online casinos with the sound on.
1 – It Creates Plenty of Atmospheres
You might be playing an online slot at home but with a decent soundtrack blasting away it can seem like you've been transported to another world. You could be in faraway China, flying with the gods in ancient Greece, or battling elves and orcs in epic fantasy.
A quality score creates a relaxing atmosphere for the player which can keep you comfortable for hours.
Combine the soundtracks with the alarms, bells, and cascades of coins commonly found in online slots and you get the impression you're right in the thick of the action on the floor of a lavish Vegas casino. Exciting isn't it!
2 – It Can Affect Your Play
Play a slot without any sound and you could easily find yourself getting distracted.
Good sound not only enhances the playing experience, it can also provide information. For example, landing 2 scatters when you need 3 to trigger a feature usually brings with it a 'heart-stopper' effect which ramps up the tension as that final reel is ready to drop.
Of course, the aim of the casino is to get you to keep on gambling and the exciting music is a part of that. Some studies suggest that an up-tempo soundtrack can encourage the desire of online casino players to gamble. Be sensible, folks.
3 – It Will Get Your Toes Tapping
Some slots are based on specific bands and songs. Half the fun of playing these sorts of slots is the soundtrack that accompanies the action. We're a thing here of games like Jimi Hendrix, Guns' N Roses, Hardwell, Michael Jackson, and Danger High Voltage.
These official branded slots are usually tie-ins with a record company, so you'll get to hear a selection of the band's classic songs while you spin rather than something generic. If you're a fan of the band, they become must-play slots.