Are You Using Up All Your Data in Casino Apps Recently? Here's Our Advice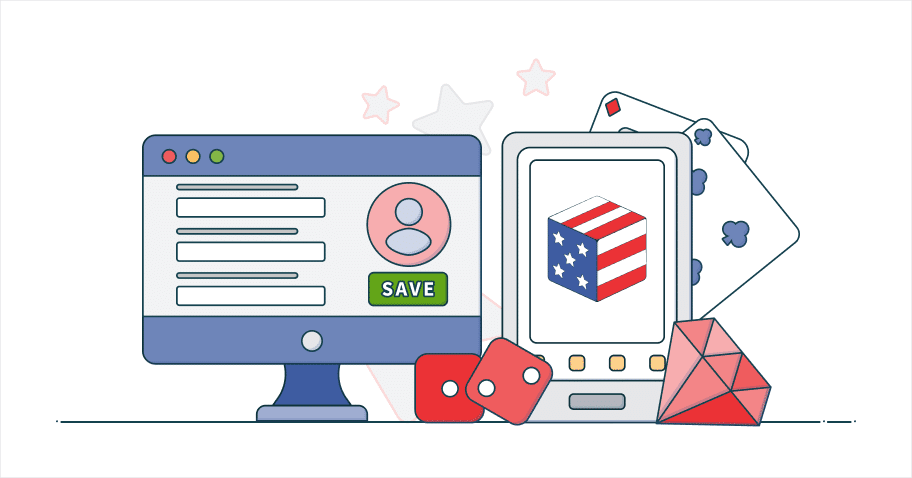 As cell phones have become increasingly powerful, more and more of us are using them to play online casino games like slots. The ability to play your favorite mobile casino online slots on the go is extremely convenient but the data can quickly mount up if you've not got access to WIFI. Here are some top tips and tricks so you don't spend too much data on casino apps.
How much data do online slots use?
It depends. The simpler a slot is in terms of graphics and features, the less data it's likely to use.
Whether you're playing in your phone's browser or via a casino app can have an impact too.
As a rule of thumb, one spin on a basic fruit machine uses around 1kb of data. The factor that up accordingly.
What game uses the most data?
There isn't a league table of slots based on how much data they use. You can make an educated guess though.
A simple, 3 reel fruit machine, for example, won't use as much data as a graphically rich, 3D video slot that's full of exotic features and animations.
Casino games that contain live dealer streams can be very draining on the data, too.
Playing slots won't devour your data in the same way that streaming a Netflix drama in 4k HD will. The more lavish the design, the more data you can expect to use though.
Is 5GB enough for online gaming?
If you were only using your data to play slots, 5GB sounds ample. You probably use your cellphone for loads of other things too, all of which will eat up your data. Whether 5GB is enough depends on your general usage as well as what sort of slots you play.
What can you do to decrease your data usage when playing online slots?
Use a casino app – Playing a slot via an online casino app rather than in-browser often uses up fewer data. You have to factor in downloading the app though. Don't use your mobile data to do this. For example, downloading the LeoVegas mobile app uses up around 18MB of data, the equivalent of thousands of spins. This is a job for when you're connected to the WIFI.
Alter the sound and image quality – Some slots allow you to adjust the sharpness of the graphics when you're playing. The visuals might be a bit blockier in a slot played at 360k definition when compared to 4k HD but they won't make too much of a difference when it comes to gameplay. It will use up a lot less data though.
Keep things simple – If you want to eke out a mobile data package, play simpler slots. Save the more complex video slots for when you're hooked up to WIFI. Many classic slots are simple compared to the feature-heavy releases of today but their classic gameplay has stood the test of time.