These are the 5 Lottery Ticket Winner Stories from December 2021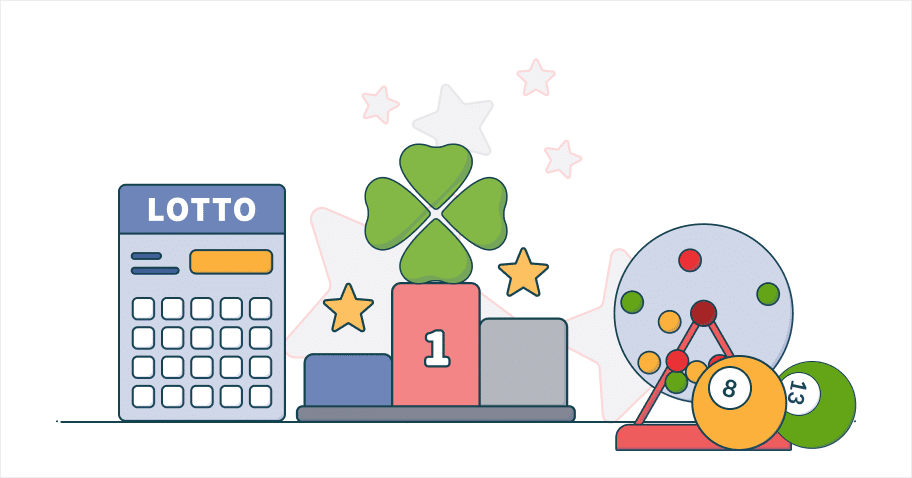 The holiday season will soon be with us and plenty of people across America will try their festive luck by playing a lottery game. According to pollsters YouGov, playing the lottery is more popular in some areas than others with players in the mid-Atlantic the most likely to and those in the Mountain area the least likely to buy a ticket. Here are the 5 lottery ticket winner stories; those who managed to bag themselves a bumper Christmas bonus thanks to a very timely lottery jackpot win.
Forced Retired Terry Kennedy
Christmas came early for a former English professional soccer player who scooped a massive £1 million ($1.32 million) payday playing the lottery reports the Daily Mirror.
Terry Kennedy was forced to retire from the game after suffering a succession of injuries. The 28-year-old won his life-changing prize after correctly matching five numbers and the bonus ball in a November 2021 Lotto draw.
The former Sheffield United defender almost missed out though after leaving his ticket on the shop counter. Luckily, an alert shopkeeper spotted it, telling him "It could make you a millionaire". And so it did!
The 3 Get-well Scratch-Off Tickets
Get well cards don't come much better than the one given to recovering open heart surgery patient Alexander McLeish. Included in the card given to the 61-year-old were three crossword-style scratch-off tickets.
The omens were good when one of those tickets revealed not just his initials A, W, M but also the word heart. According to the Massachusetts State Lottery Commission, McLeish ended up winning the second prize worth $1 million. We hope he's given his friend who bought the card a good chunk of that loot.
The 2 Accidentally Bought Tickets
Mistakes don't often turn out to be as fortuitous as the one made by a man from North Carolina last month. Scotty Thomas of Fayetteville accidentally bought two rather than one ticket for the state's Lucky for Life contest. Amazingly, his numbers came up and he won the jackpot twice over, pocketing just over $550,000 after taxes.
"When I realized I won, I had to lay down on the floor because I really just couldn't believe it," the 49-year-old Thomas told the NC Lottery. "It's just a blessing."
The Double-Time Lottery Ticket Winner Story
Some people are just born lucky. Take this couple from Missouri who has hit the lottery jackpot not once but twice. The unnamed pair had already scooped a $250,000 prize a few years ago and followed that up by landing a massive $3,000,000 score in late 2021 from the appropriately named scratch card 'Big Riches'!
The Dream Come True
Dreams can come true as Michigan women can testify. The 46-year-old from Kalamazoo County told the Michigan State Lottery that she had dreamt of winning a $25,000 prize playing the Cashworld Multiplier game. Reality proved even better than her dream though as she pocketed a $300,000 prize.
"I never, ever thought I would actually hit this big, but it's a great feeling! I don't know anyone who has won big on a Lottery game, so I never really thought it actually happened. I sure am glad I was wrong!