Careers at UScasinos.com
UScasinos.com is a premier resource for expert casino reviews and insightful information on US gambling laws. Each team member has a valuable part to play – no job is too big or too small.
Read on to learn more about our company values and determine if we're a good match.
Why UScasinos?
Each time we post a UScasinos casino review, we aim to set higher, safer standards for gambling. After all, players are always the reason why we aim for the most transparent information.
Employee growth and development are very important to us. For this reason, we strive to cultivate a work environment that encourages creativity, growth, and motivation.
Our parent company, Kafe Rocks, has a strong global reputation in the gaming industry, but especially among our employees. In fact, Kafe Rocks was among the finalists for the iGaming Idol Employer of the Year Award in 2021.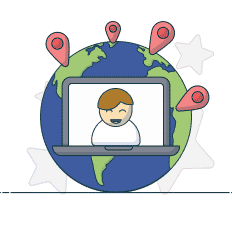 Remote working
All of our positions allow Rocketeers to work completely remotely. Regardless of your location, you will feel at home.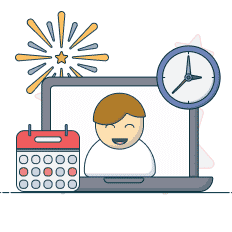 Flexibility
Life gets in the way sometimes, and we understand everyone has a different routine. We trust you, if something comes up, or you need to adjust your schedule, let us know!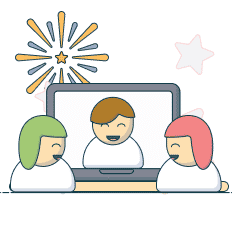 Teem meetup
We regularly organize online and offline events aimed at bringing everyone together. Whether we're playing in online poker tournaments or holding group learning sessions, it's important to have fun along the way.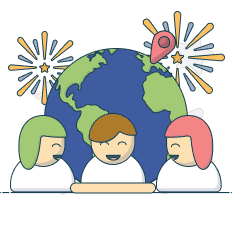 Reunions
KaFe Rocks hosts a three day reunion once a year to bring everyone in the company together. During this incredible event, Rocketeers meet, conduct workshops, and share events and meals together.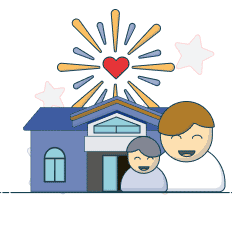 Parental leave
Our goal is to support and encourage happy and fulfilling family lives. Therefore, KaFe Rocks offers at least a month of parental leave for new parents when a baby joins the KaFe Rocks family.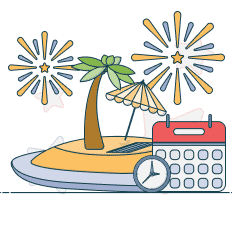 Unlimited holidays
Every Rocketeer at KaFe Rocks receives unlimited annual leave – we do not count our holidays. Rocketeers are trusted to manage their time effectively, while also making sure the needs of the business are met.
To learn more about our journey, mission, values, and the team behind UScasinos, visit our about us page.
Open Positions
As our team continues to expand, we're looking to fill a few open positions.
Currently, UScasinos.com is looking to hire freelancers with an understanding of the gaming industry.
Freelance Jobs
To build our growing company, we're on the lookout for freelancers with a variety of skills. We offer a few different kinds of freelance jobs, which range from writing to data entry.
However, we are seeking someone with a solid background in iGaming (2+ years minimum) as well as a desire to learn even more.
Moreover, these are the main skills and qualifications:
Gaming experience
Strong understanding of casino games and slots
Knowledge of gambling legal framework
Attention to detail
Task flexibility
WordPress & other CMS
In general, some of our UScasinos freelance positions are better known as:
Not finding a role that suits your awesome skills? Email us to apply to our open application and let us know why you want to be a part of the UScasinos team.
If you want to become a permanent Rocketeer, just visit the Kafe Rocks careers center to check out the companywide open positions.
Recruitment Process
If you'd like to apply for any of our current open positions, this is the usual recruitment process:
1
Send an application
Start your career journey by finding a position suited to your skill set.
2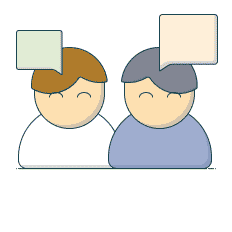 Talk to our team
You'll be contacted by one of our team members to discuss UScasinos and learn more about your skills.
3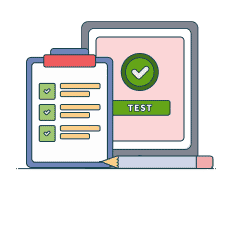 Complete a test
The testing process is our opportunity to highlight your attention to detail, among many other things.
4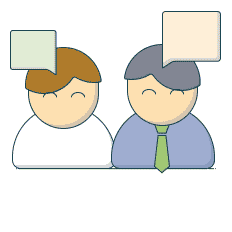 Manager interview
This is your chance to meet the manager and discuss your role and familiarize yourself with the team and the role.
5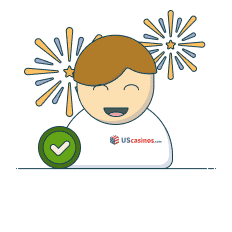 Join the team
The last step of the onboarding process is managed by our People department – including reviewing your contract and ordering any necessary equipment.
Company Values
Each of the members of our team brings a unique skill set to the table. All the while, we abide by our core Kafe Rocks company values.
Self - Driven Attitude

Every Rocketeer must be able to demonstrate a self-driven attitude. Our positive energy and great work ethic set us apart from other companies.

Strive For Greatness

Our aim is to create the best work environment for our team and the best end products for our clients. We aim for greatness, and we deliver greatness.

User In Mind

Our approach to everything we do and create is always centered around one question: how does this benefit the user?

Trust

As our workplace is unique, trust is crucial to our overall success. The senior management team and Rocketeer relationship thrives on communication and collaboration.

Passion

Rocketeers care deeply about their jobs and their teams, and passion is one of the main ways that we differ from our competitors. No matter what, we always go the extra mile.

Teamwork

KaFe Rocks is always about the people. We work together to achieve our shared goals by working as a team. Plus, even though our works remote, we look forward to meeting each other as much as possible to truly live "One KaFe Rocks".
Apply Now
You can use the form below to apply, or alternatively, you can email us at [email protected].